Byond key:
GarryOak69
Character name:
Ezekeil (Zekke) Henderson
Age:
16
Sex:
Male
Desired parent:
Apollo
Fatal Flaw:
Impulsivness
Playby: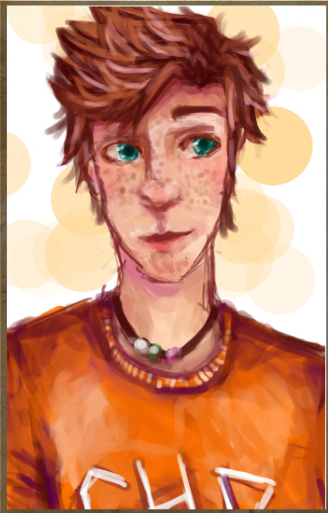 Why does this character match the parent?:
Zeke is quite the musical genius, before he found out about his heritage he was able to pick up multiple instruments and took favor to archery as a kid. Now as a teen he shows promise in a garage band
Why do you deserve this heritage?:
I'm a rather skilled rper and have been hoping for an rp of this kind of time, with time and entertainment I have hope this would bring a great rper into fruition.
What will you do with these powers?:
For the most part, be a typical teenager that dreams to be a great guy with musical talent and "swag". For the most part the powers will be used to protect others, or tricks and stuff.
What other parents would you accept?
Hades, Demeter, Dionsyus, Ares
(Each of thee would have a different playby Than the original



Posts

: 4


Join date

: 2017-09-11



Admin




Posts

: 33


Join date

: 2017-08-31


Location

: 0



---
Permissions in this forum:
You
cannot
reply to topics in this forum